The most versatile and advanced pump available.
The most versatile and advanced pump available.
Optimal Plus™ provides proven therapy tailored to your condition.
Effective management of chronic lymphedema can be as varied as those that live with it. Our clinically proven, easy-to-use therapy is built for changes in condition and changes in life. This flexibility in therapy results in a higher rate of use and progress.
Treatment can be tailored to your specific condition and needs.
Treatment modes relieve swelling and discomfort.
Control and configure your therapy using our easy-to-use app.
Designed to keep your therapy moving forward.
We've incorporated durability, wearability, and digital connectedness for better, more effective management of your condition.
Features
Therapy Modes
Technical Info
Getting Started
Reviews
The optimal home treatment for
lymphedema, lipedema, CVI, and chronic wounds.
Lympha Press Optimal Plus™ is specifically designed for the treatment of lymphedema, lipedema, and chronic venous insufficiency (CVI). Lympha Press® is clinically proven to stimulate lymph protein absorption and increase lymphatic return during and even after therapy.  It integrates research and cutting-edge technologies from around the world to offer more specialized patient care with advanced pneumatic compression therapy.
Automatic adjustable pause and hold time
User-friendly, clear interface
Calibrated gradient compression – single-chamber pressure selection
Full compliance meter
Bluetooth technology allows the user's smartphone or tablet to operate as a remote control
Treatment can be tailored to your specific condition and needs.
This unit offers four therapy modes including a unique Pretherapy™ proximal to distal compression cycle designed to stimulate the lymphatics. With adjustable ranges of therapy pressures and sequences that allow customized treatment options (20-90 mmHg), Lympha Press Smart Technology™ "learns" the patient's unique measurements, calibrating the pressure in each chamber, and adjusting to changing measurements to provide optimal therapy.
Pretherapy™ Mode
This mode prepares the proximal treated area to receive lymph fluid before the main treatment.
Post Therapy Focus Mode
Apply an additional therapy to a specific area after the main treatment is completed.
Wave Mode
Wave mode, or peristaltic mode, is used for comfortable, effective treatment in patients with distal discomfort.
Sequential Mode
This mode is used for effective reduction of edema.
The Lympha Press® Optimal Plus.
The Lympha Press® Optimal Plus console supplies air at regulated pressure to the compression garment. Compression is applied sequentially, alternating with deflation and intermission to the treated area.
Pressure Range
20-90 mmHg
Size (W x H x D)
34 x 24 x 20 cm
13.3 x 9.4 x 7.8 in
Weight
4.5 kg / 9.92 lbs.
Electrical
100-240 VAC,
50-60 Hz
USB Port
Used to update the console to the latest Optimal Plus software upgrades
12/24 Chambers
Use with any of our 12-24 chambered garments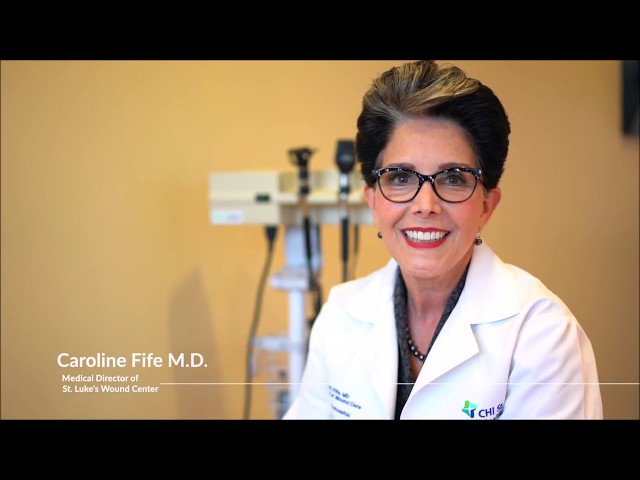 Lympha Press therapy is user-friendly.
Seeing is believing: watch how simple it is for patients to get started!
My legs had been swollen since 2012. This pump works great. I wish I knew about it a long time ago.
Before I received my Lympha Press I had struggled to get my shoes on. I had recurring open sores on my legs. Both of these conditions have been virtually eliminated. I have had no problems with the unit or its use. What an improvement in my life!
I was diagnosed with secondary lymphedema and lipedema in 2020 and must admit to experiencing feelings of hopelessness, anger, and loss of control. The Lympha Press Optimal Plus challenged those feelings by becoming a key tool in the management of both conditions. It decreased knee pain and enhanced comfort by working for and with my lymphatic system. I'm incredibly thankful and blessed to have it as a priority weapon in my arsenal!
Really feel the pump is improving my condition. It is easy to use and I am able to move it to a different room for treatment if necessary. I appreciate that it is so portable.
This is my second pump and I can't tell you what a difference they have made in my life.
Built for real life. Yours.
See how Lympha Press at-home therapy systems help patients manage their condition.