Easy-to-use garment with 24 chambers for complete lower body therapy
Easy-to-use garment with 24 chambers for complete lower body therapy
Complete lower body therapy with custom boot feature.
Designed on the principles of manual lymph drainage, these garments treat the lower body including the entire trunk, abdomen, hips, and genital area. Patented Pretherapy™ allows for proximal therapy in the trunk preparing the lymphatics for more effective drainage. Our patented "custom boot" feature forms a boot to fit each patient's individual leg length and foot shape.
Additional full lower body garments available. See our catalog for more information.
Built tough for easy fastening, zipping, and cleaning.
Lympha Pants and Lympha Pants XL have three zippers to accommodate different sizes. Expanders are available to provide an additional increase in circumference if needed. Foot angle and adjustable heel zippers enable you to tailor the garment to your specific needs.
Adjustable boot accommodates most leg lengths
Use with the Lympha Press App
Control and configure your therapy using our easy-to-use treatment app
Treats both sides of the body simultaneously.
Treats the entire lower body, including the abdomen, lower back, hips, and the genital area
Built to last with a
heavy-duty zipper
Durable wipe-and-go surface makes for easy cleaning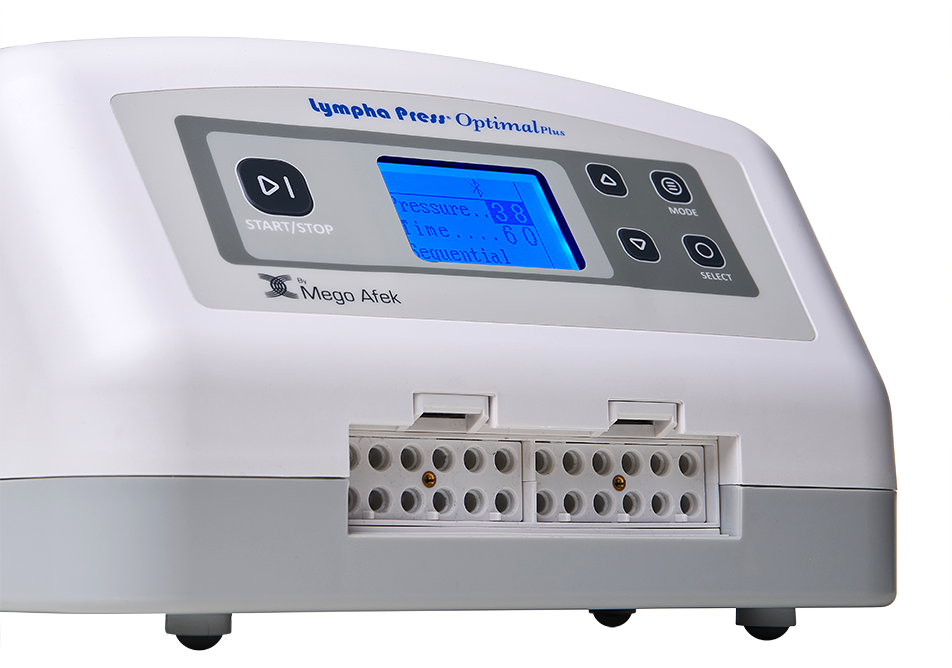 Use with the Optimal Plus.
The Optimal Plus™ provides proven therapy tailored to your condition.
Effective management of chronic lymphedema and lipedema can be as varied as those that live with it. Our clinically proven, easy-to-use therapy is built for changes in condition and changes in life. This flexibility in therapy results in a higher rate of use.
Lympha Press therapy is user-friendly.
Seeing is believing: watch how simple it is for patients to get started!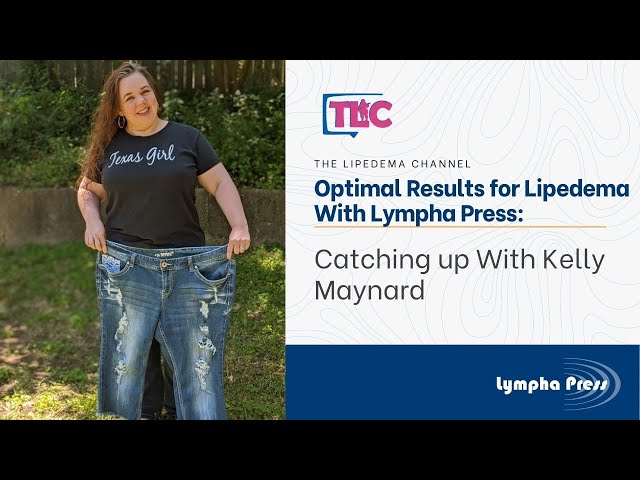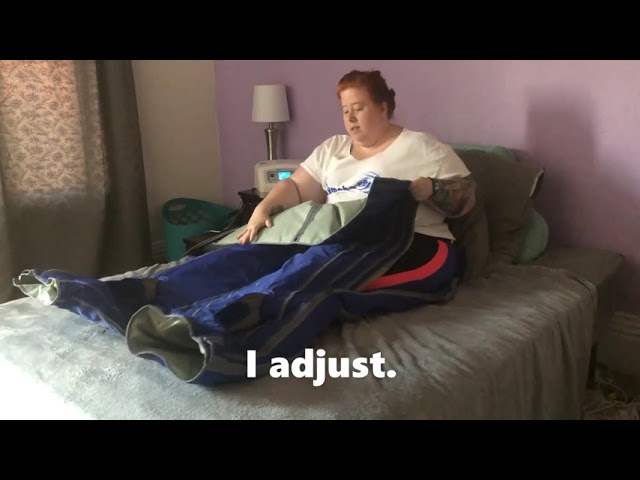 Built for real life. Yours.
See how Lympha Press at-home therapy systems help patients manage their condition.
I was diagnosed with secondary lymphedema and lipedema in 2020 and must admit to experiencing feelings of hopelessness, anger, and loss of control. The Lympha Press Optimal Plus challenged those feelings by becoming a key tool in the management of both conditions. It decreased knee pain and enhanced comfort by working for and with my lymphatic system. I'm incredibly thankful and blessed to have it as a priority weapon in my arsenal!
I love using my Lympha Press! I feel so much better and it's so easy to use. Your representative was excellent when teaching me about it.
What a relief! The setup was so easy and the representative very professional and helpful. I can see progress and look forward to using the Lympha Press.
Lympha Press gave me my life back. Now that I can manage my condition at home, I am much more compliant as well as active. I have tried other compression pumps, but Lympha Press is by far the best.
Thanks to new medication, I developed lymphedema in December 2020 and gained 60 pounds of fluid. This pressure suit allows me to take control as soon as it starts, helping to break it up. When I swell, I hurt everywhere and feel I can't breathe. This suit has helped me so many times.
Since using the Lympha Press, my legs are less painful and less swollen, and surprisingly, I am sleeping much better! Your whole team was fantastic.