Entire lower body therapy designed for large patients
Entire lower body therapy designed for large patients
Designed specifically for the larger patient.
Larger patients with lymphedema have unique needs. Their lymphedema often presents on the upper thighs, hips, and abdomen – areas that cannot be treated with standard leg garments.
The perfect fit for patients with limited mobility.
LymphaPod® is a home care system designed for larger patients. It treats the entire lower body, including legs, hips, and abdomen. This unique garment conforms to irregular limbs and shapes and is designed for ease of use by patients with limited mobility.
LymphaPod® is a one-size garment and is available with hose attachments to the right side or the left side for easy patient access.
Designed for use by patients with limited mobility
Use with the Lympha Press App
Control and configure your therapy using our easy-to-use treatment app
Special emphasis on the inner thigh to treat lobules
Treats the entire lower body, including the abdomen, lower back, hips, and the genital area
Our patented overlapping chambers facilitate smooth and effective therapy.
Adjustable boot accommodates most leg lengths
Treats both sides of the body simultaneously.
Built to last with a
heavy-duty zipper
Durable wipe-and-go surface makes for easy cleaning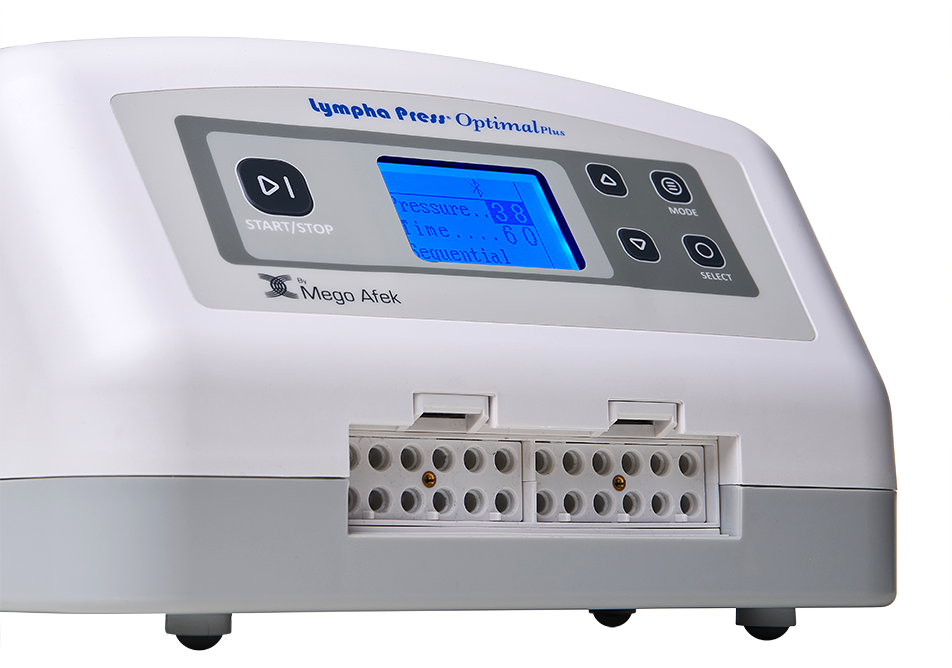 Use with the Optimal Plus.
The Optimal Plus™ provides proven therapy tailored to your condition.
Effective management of chronic lymphedema and lipedema can be as varied as those that live with it. Our clinically proven, easy-to-use therapy is built for changes in condition and changes in life. This flexibility in therapy results in a higher rate of use.
Lympha Press therapy is user-friendly.
Seeing is believing: watch how simple it is for patients to get started!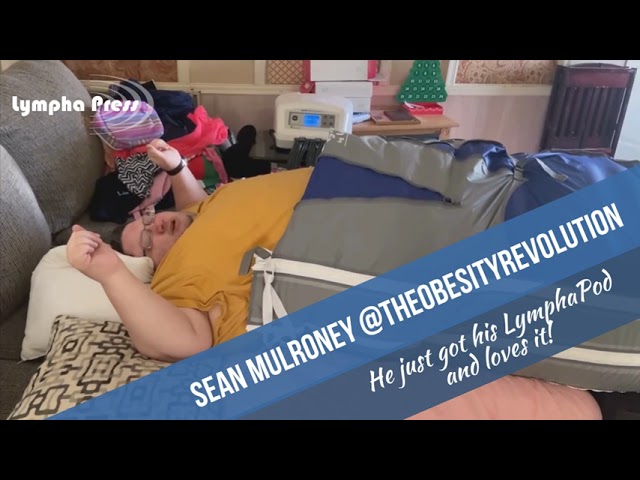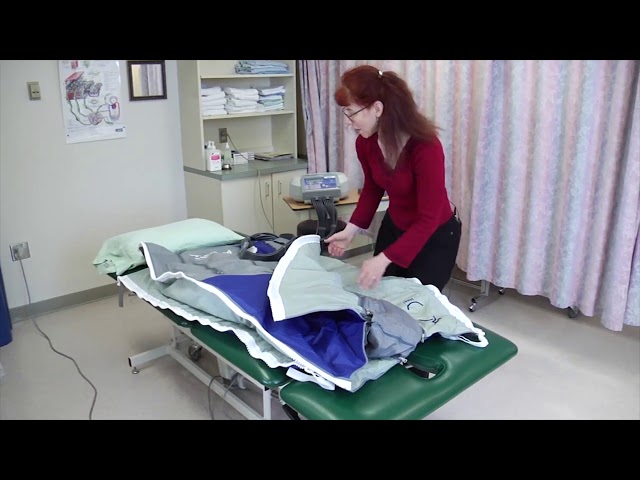 Built for real life. Yours.
See how Lympha Press at-home therapy systems help patients manage their condition.
The Lympha Pod is a game-changer; my new best friend! Fighting lymphedema? This is going to help me fight and win this battle.